The creation of exceptional coffee alternatives requires exceptional raw ingredients. For our barley we have always been committed to entering into sowing contracts with certified Italian farms, so as to be certain of offering you only the most genuine and authentic taste.
But we do much more.
Every day we are committed to carrying out numerous checks on everything that arrives into the company, from raw materials to those that have been semi worked.
Only in this way are we able to make each of your coffee breaks a moment of sincere flavour.
WOULD YOU LIKE TO KNOW MORE ABOUT HOW WE WORK OUR BARLEY? HERE IS EVERYTHING YOU NEED TO KNOW!
The production phases of the barley
Once the barley is at the correct stage of ripeness, it is harvested and arrives at the company. It is here that, through a series of specific natural processes, the grains are transformed into products that you have always loved.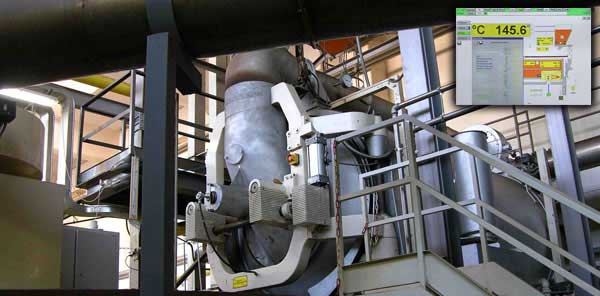 The Toasting
Among all of the phases, this is the one that most defines the flavour and aroma of the product. Once the barley has been cleaned, it passes through a series of hot air (around 390°C) currents that allow us to extract the water while at the same time toasting the cereal.
The Extraction
Once our precious barley is toasted to the right point, it is infused in hot water (around 100°C with a pressure up to 5 atmospheres). This passes through the toasted cereals, extracting the soluble substances. The infusion is then taken to the Spray-Drying plant.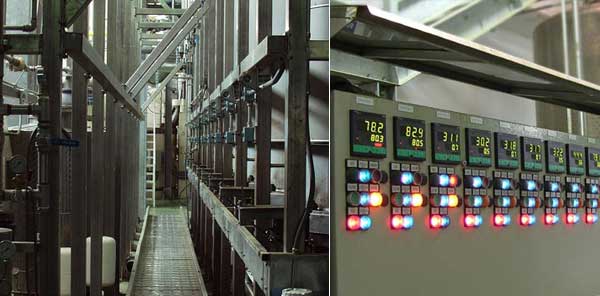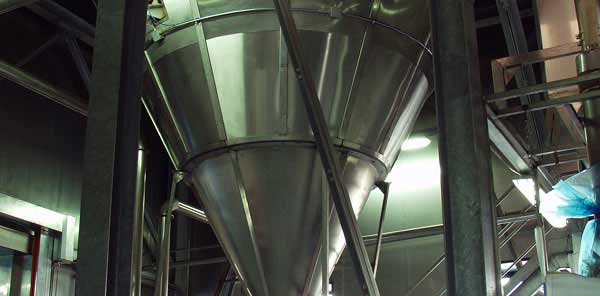 The Solubilization
We have now arrived at the most magic moment. The infusion obtained during the extraction phase is sprayed into special machines which, through powerful jets of hot air, immediately evaporate the water, letting the precious barley powder fall to the bottom, ready to become the ingredient of your loved drinks.
As you may have noticed, in none of these phases are chemical or synthetic products used. This is why our products are 100% natural and we are able to reuse production residues in agriculture.